Hybrid cloud adoption is on the rise—and it's not slowing down anytime soon. According to
ESG:
The number of organizations committed to or interested in a hybrid cloud strategy has
increased from 81% to 93% since 2017
89% of organizations still expect to have a meaningful on-premises footprint in three
years
Organizations desire management and security spanning on-premises and public cloud
resources
But all hybrid clouds are not created equal. Effective hybrid cloud solutions require tighter integration across on-premises and public cloud environments with a full suite of high-performance infrastructure services and facilities that can scale to the network edge.
So, how hybrid is your cloud? As you mature your hybrid cloud strategy, let's explore our Top 5 considerations for enabling hybrid workloads in more detail: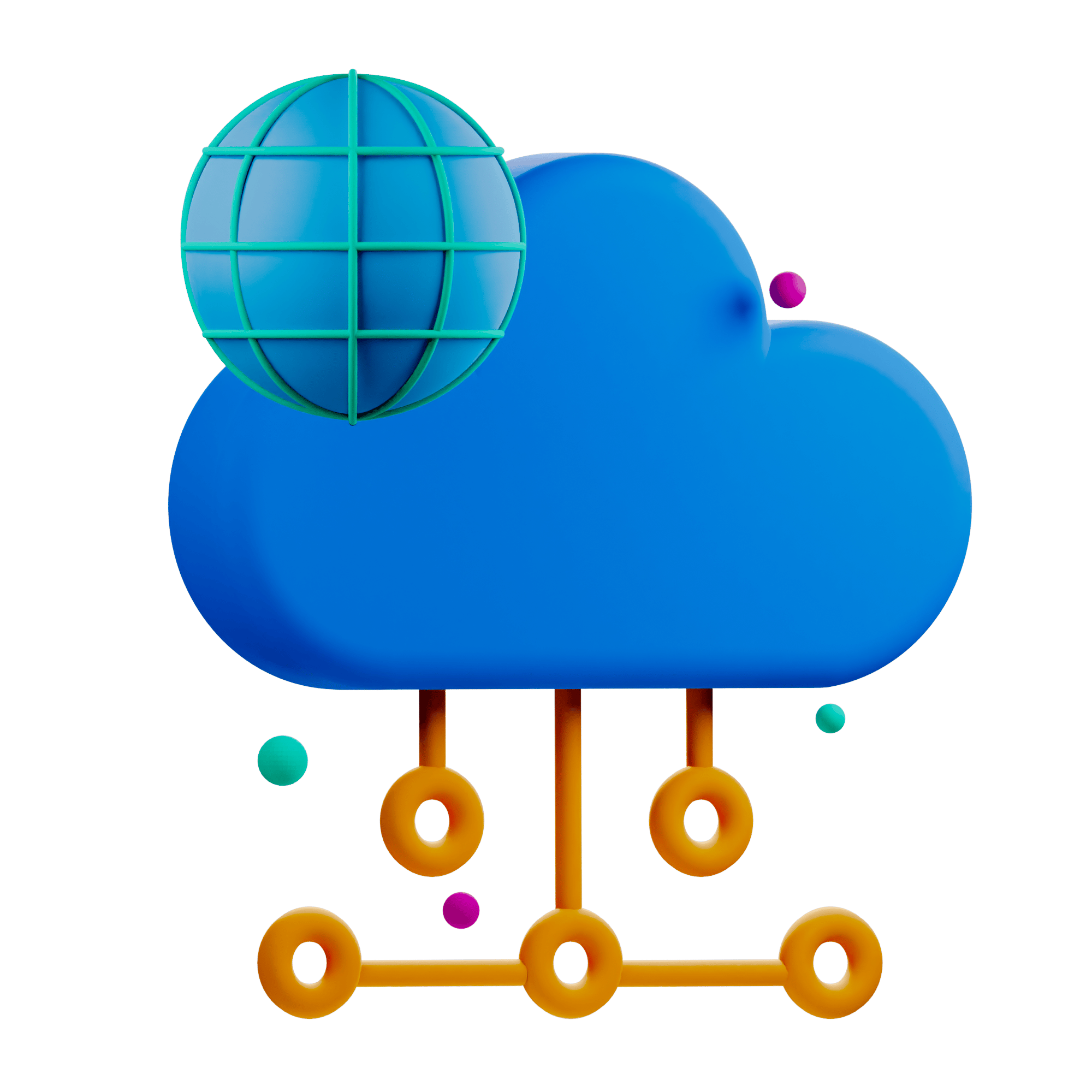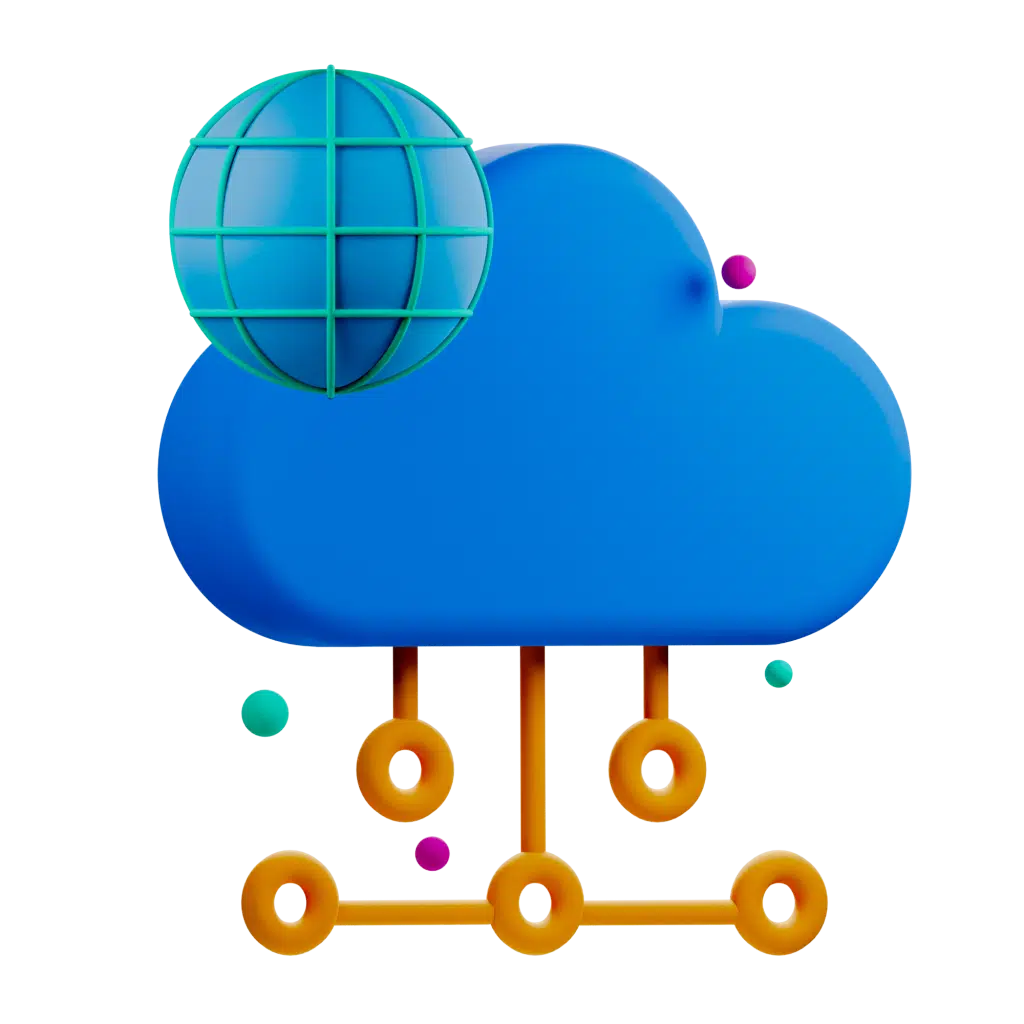 Consideration 1: Connecting Your Public Cloud Environments
Many organizations are already using one or more public clouds. When moving to a hybrid cloud architecture, IT leaders should evaluate how they can connect to the public cloud providers they leverage today, and which clouds they may need to access in the future.
For enterprises that host their data centers on-site and move specific workloads into the cloud, separate network connections need to be established to each cloud and/or cloud provider. Many companies that require secure and highly available solutions may invest in redundant paths and/or layer two connections to support those requirements, and while these are generally considered good options, they can also be costly.
Ideally, your network service provider will also offer additional connectivity options, such as Elastic SDN with scalable, on-demand provisioning for greater flexibility and choice.
Consideration 2: Factoring in Performance and Latency
A mature hybrid cloud architecture is designed to enhance the end-user experience. While milliseconds may not mean much to us as we're living our daily lives, latency often becomes a deciding factor in our web browsing or in our business transactions. A hybrid cloud only delivers as high of performance as your infrastructure will allow. It then becomes important to consider: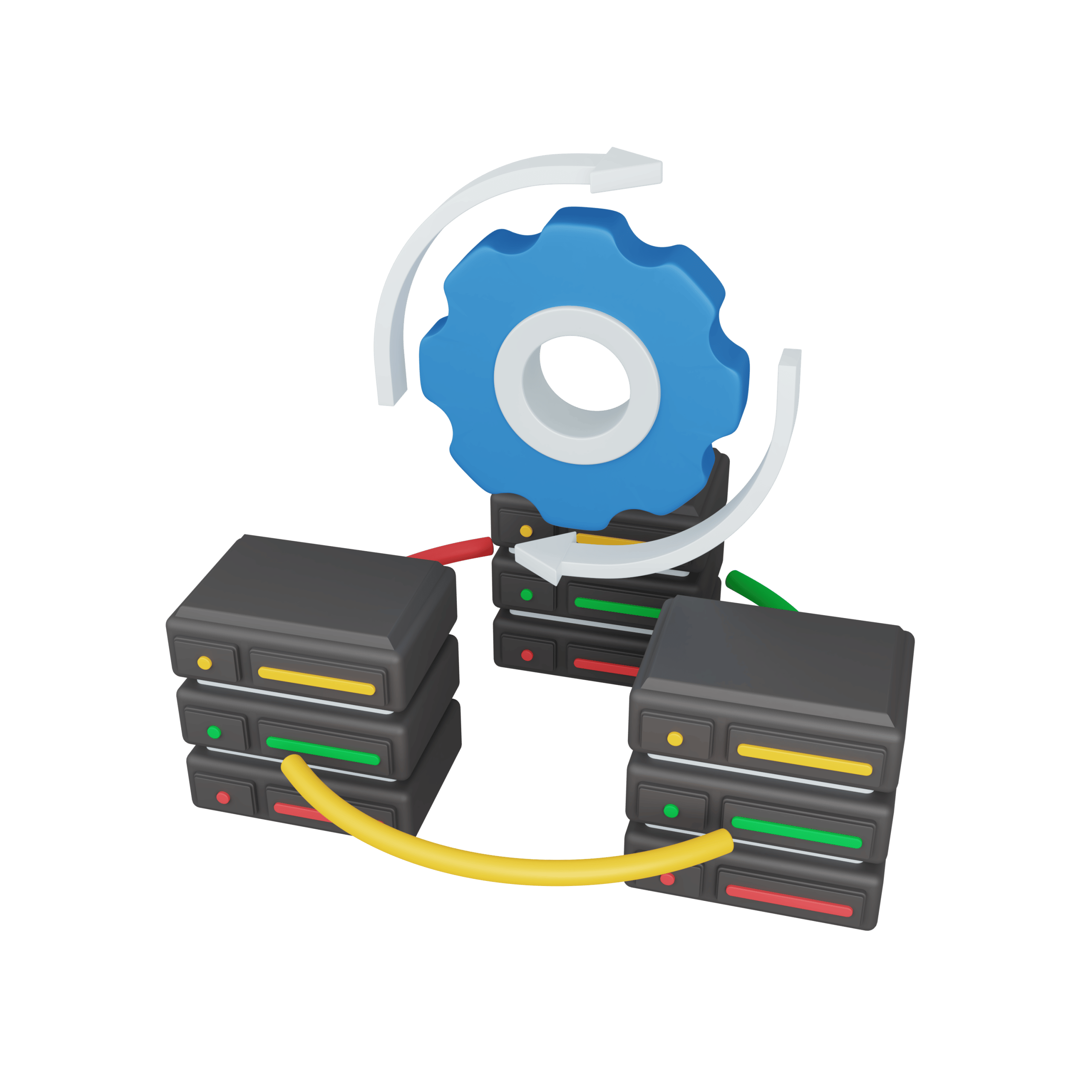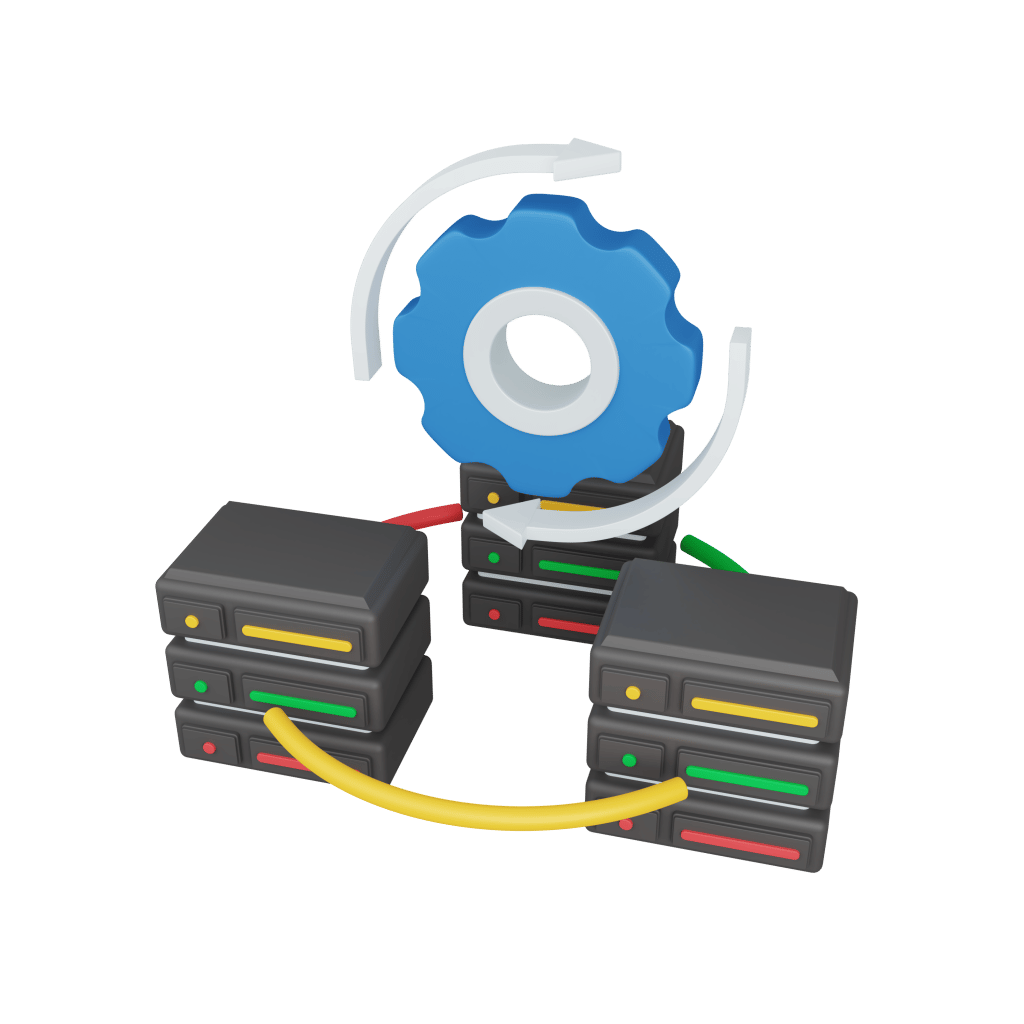 Edge Computing: When your end-customers pull data from a location that's geographically close to them, that data is handed off fewer times. Since that data has a shorter distance to travel, routing is less likely to cause a significant performance impact to your end-users.
Network Ports: Large volumes of data can travel across a server every second. If packets are delayed due to fully saturated ports, milliseconds of time pass, pages load more slowly, download speeds drop, and users become unhappy. Your service provider should house high-performance bare metal servers with high-capacity network ports that are suitable to your use case(s) and in a secure environment.
Understanding how your providers route traffic: When you know more details about how your data is transferred to customers around the world, you can make better decisions about where you host your data.
Consideration 3: Optimizing Facilities
For many organizations, IT facilities designs that can accommodate the scale of the cloud are often treated as an afterthought by the business. Effective hybrid cloud infrastructures need to be properly air conditioned, have ample cooling, and offer full redundancy, uninterrupted power, an abundance of network connectivity options, and backup. For many organizations, they also need these facilities always stay compliant and audit ready.
Colocation facilities have optimized, high-performance infrastructure that can help immediately address concerns around latency and cost. They have built-in compliance certifications and
offer seamless connectivity to key metros to expand the reach of your hybrid cloud environment.
Colocation facilities provide many cloud and IT providers with mission-critical infrastructure to power their high-performance-sensitive environments. These same environments are also offered to our enterprise end-users. This allows enterprises to create it's private infrastructure in the same data centers trusted by the world-class cloud and application providers and also link to those providers within the same facilities using our real-time, high-bandwidth one-to-many connection options.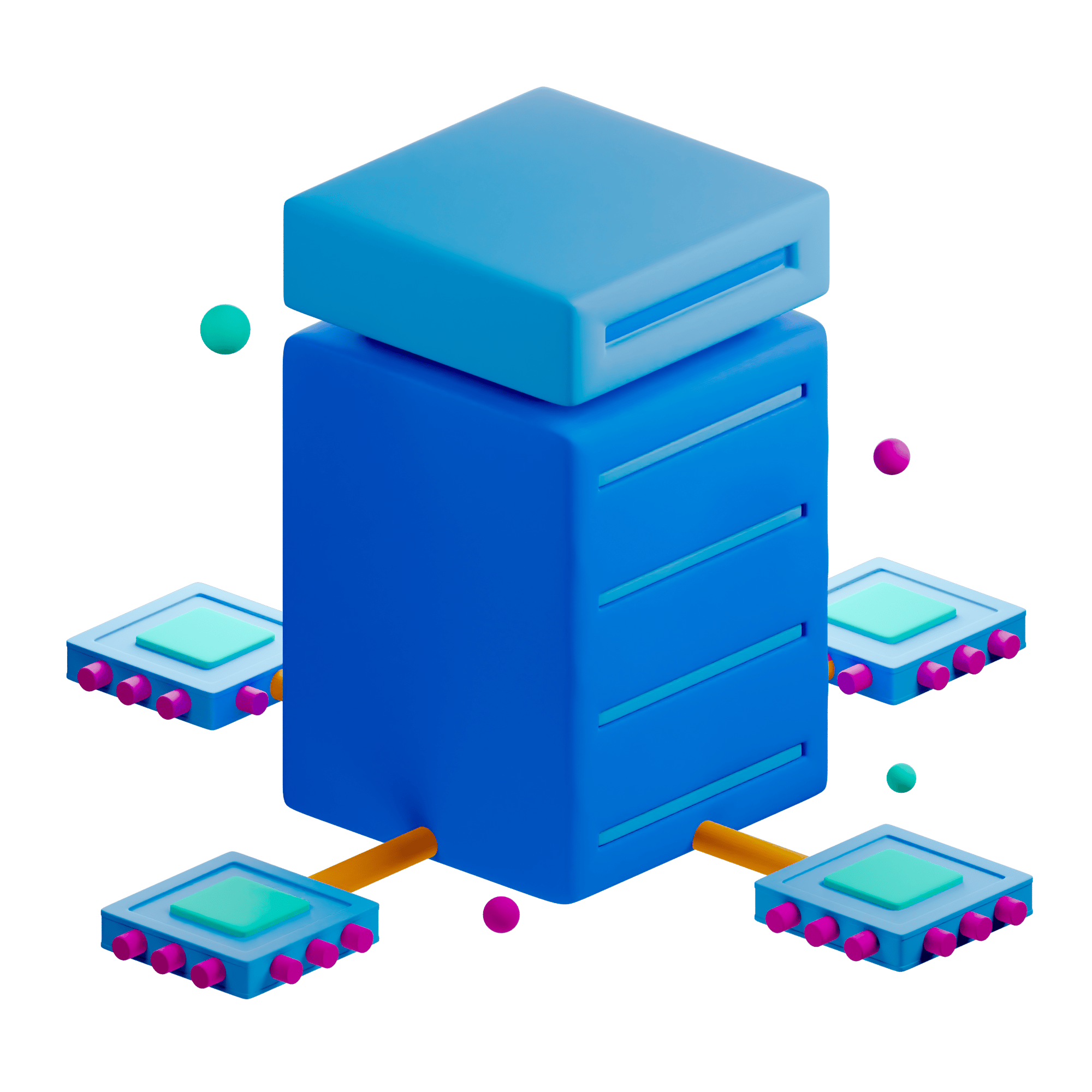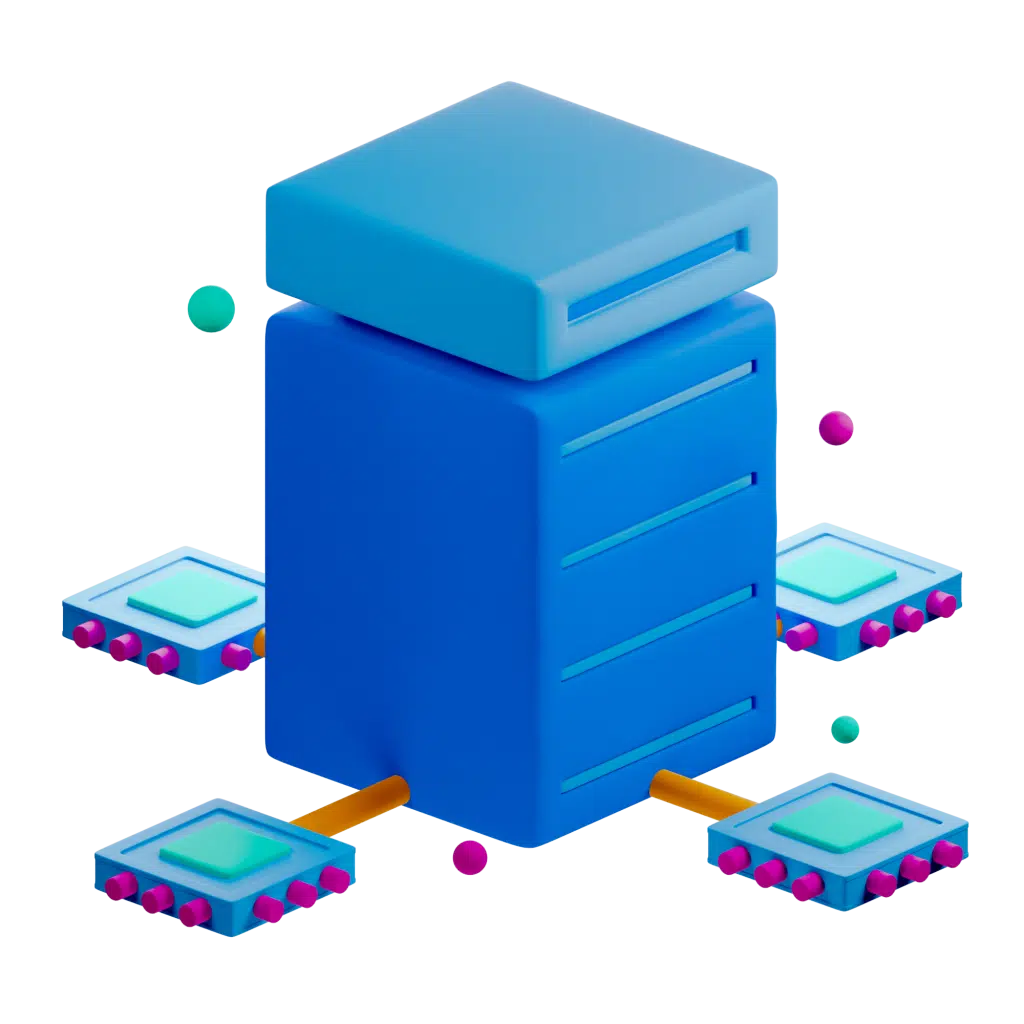 Consideration 4: Changing Expectations in the Future
The pace of business is changing at a faster rate than ever before. Choosing where, when, and how you connect to your partners and customers can (and likely will) change over time. And the more interconnected their systems become, the more complex they are to secure and manage. Businesses need a partner and a platform that can help set them for the future.
Your ideal service provider will include a full suite of colocation, network, cloud, bare metal, and managed services that you can pick and choose from. As your needs change, you'll be able to leverage a wide array of services through a single provider.
Consideration 5: Navigating Vendor Lock-In
Many service providers make it easy to migrate critical workloads from their on-prem (or cloud) to their cloud environments, but they don't make it easy to move out of them. Whether it's through costly outbound egress charges or fine print in contracts, lock-in can force customers into maintaining their use of services that are no longer practical for their business success.
An ideal service provider services are designed with an architecture that's not only secure and compliant, but also open and flexible. With Evocative, not only does your data stay private—you stay in total control of it, with the ability to facilitate the exchange of critical data across your hybrid environment.
Evocative: Delivering Full Suite Colocation for Hybrid Cloud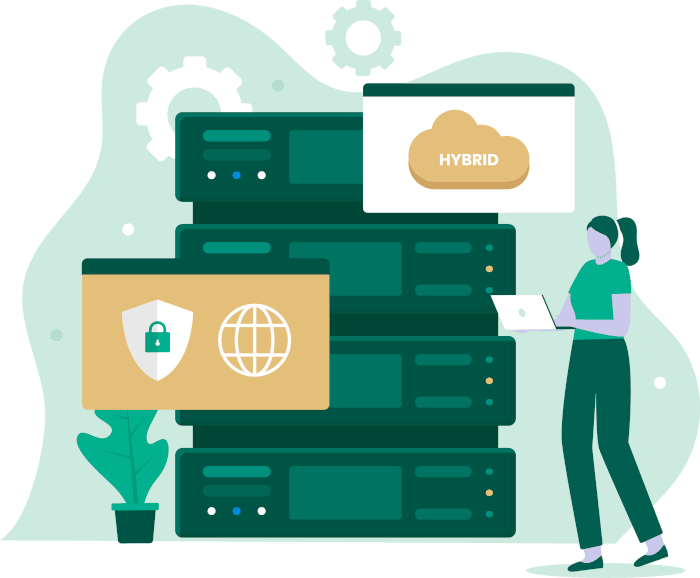 As a global infrastructure provider, Evocative helps businesses execute on hybrid cloud strategies with high-performance colocation, network, bare metal, cloud and managed services, providing a secure platform and a global network presence to help you embrace modern application architectures. With 20 edge data centers and 60 points of presence, flexible IT deployment and management options, and carrier-neutral network access, our colocation solutions are purpose-built to help you power the demanding workloads of tomorrow.
Not only does Evocative provide the high-performance and low-latency infrastructure you need to enable hybrid cloud–we are a relationship-driven organization and we're obsessed with our customers—and their end-customers'—success.
To learn more about Evocative's Hybrid Cloud Services as it relates to your business, contact us today.