top-tier colocation solutions that safeguard your critical data
Evocative's colocation services offer a full range of cabinet, cage, and suite options with customizable power, connectivity, and security options to suit your needs.

With 42 edge data centers, flexible IT deployment and management options, and carrier-neutral network access, our colocation solutions can help you power the demanding workloads of tomorrow.

Premium Colocation Cabinets
Evocative provides premium colocation solutions that are simple in design and optimized for savings. With any colocation configuration, we can provide you flexible power configurations to meet your requirements at any density, in N, N+1, and 2N configurations.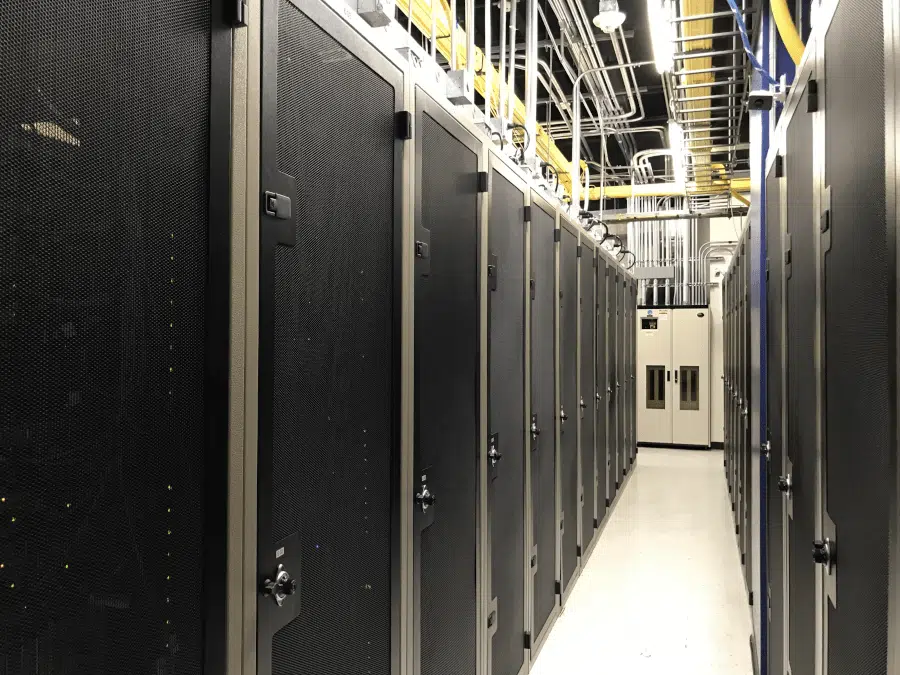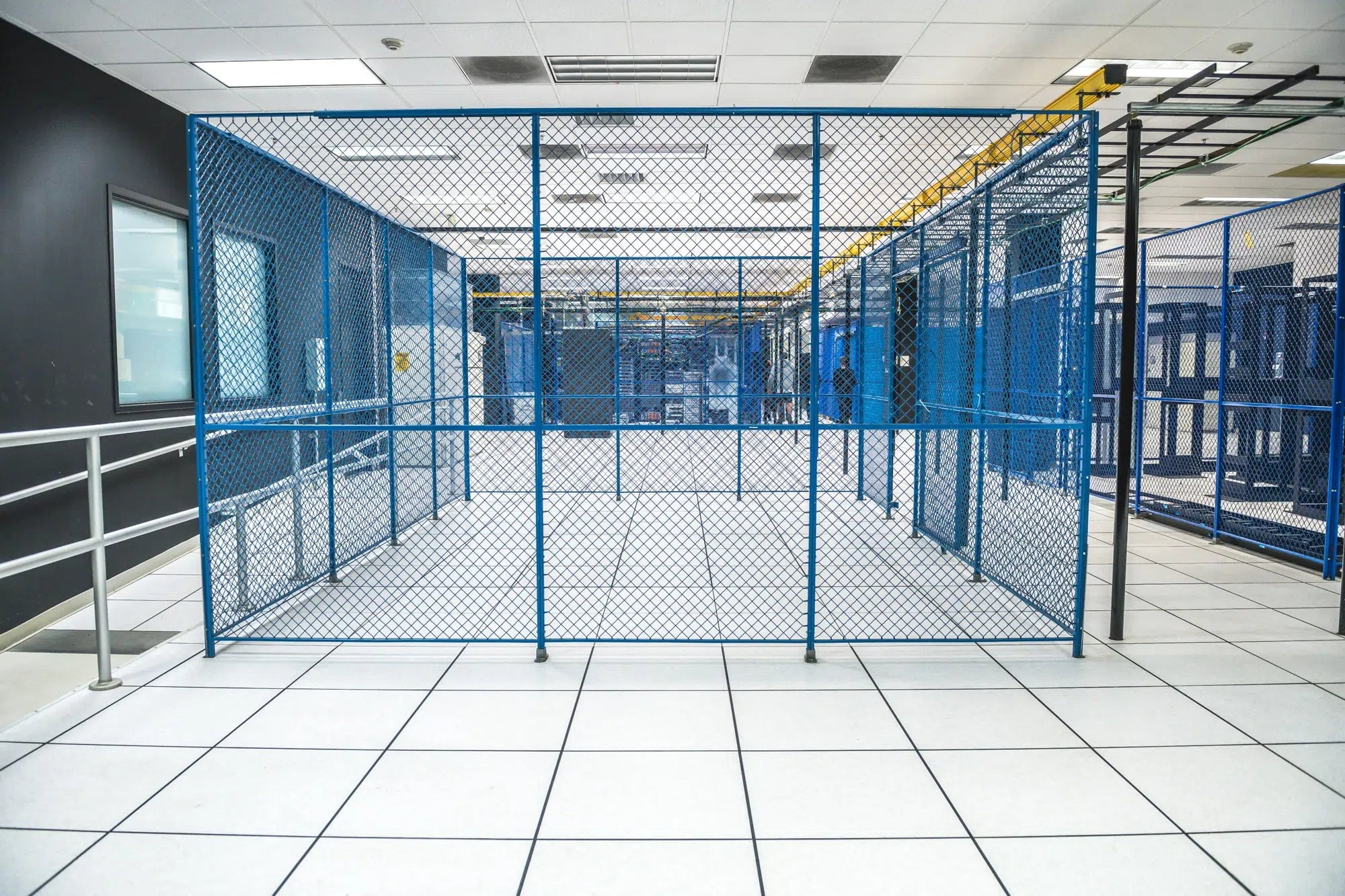 Private Cages & Suites
Evocative will custom-build a cage environment to fit virtually any requirement you have. You can supply us with your racks, or we can provide them. We will also work with you to custom build your floor plan and power design to satisfy your specific needs.
Expert Managed Services
With over 25 years of direct industry experience, you can rest assured, knowing that your environment is professionally and expertly managed by leading experts 24X7X365.
Learn More about Evocative's Managed Services