Experience The Future
Innovate with Los Angeles's Premier Data Centers
Our state-of-the-art Los Angeles data centers provide limitless access to tier-1 cloud and network service providers
Why Choose Los Angeles for Colocation?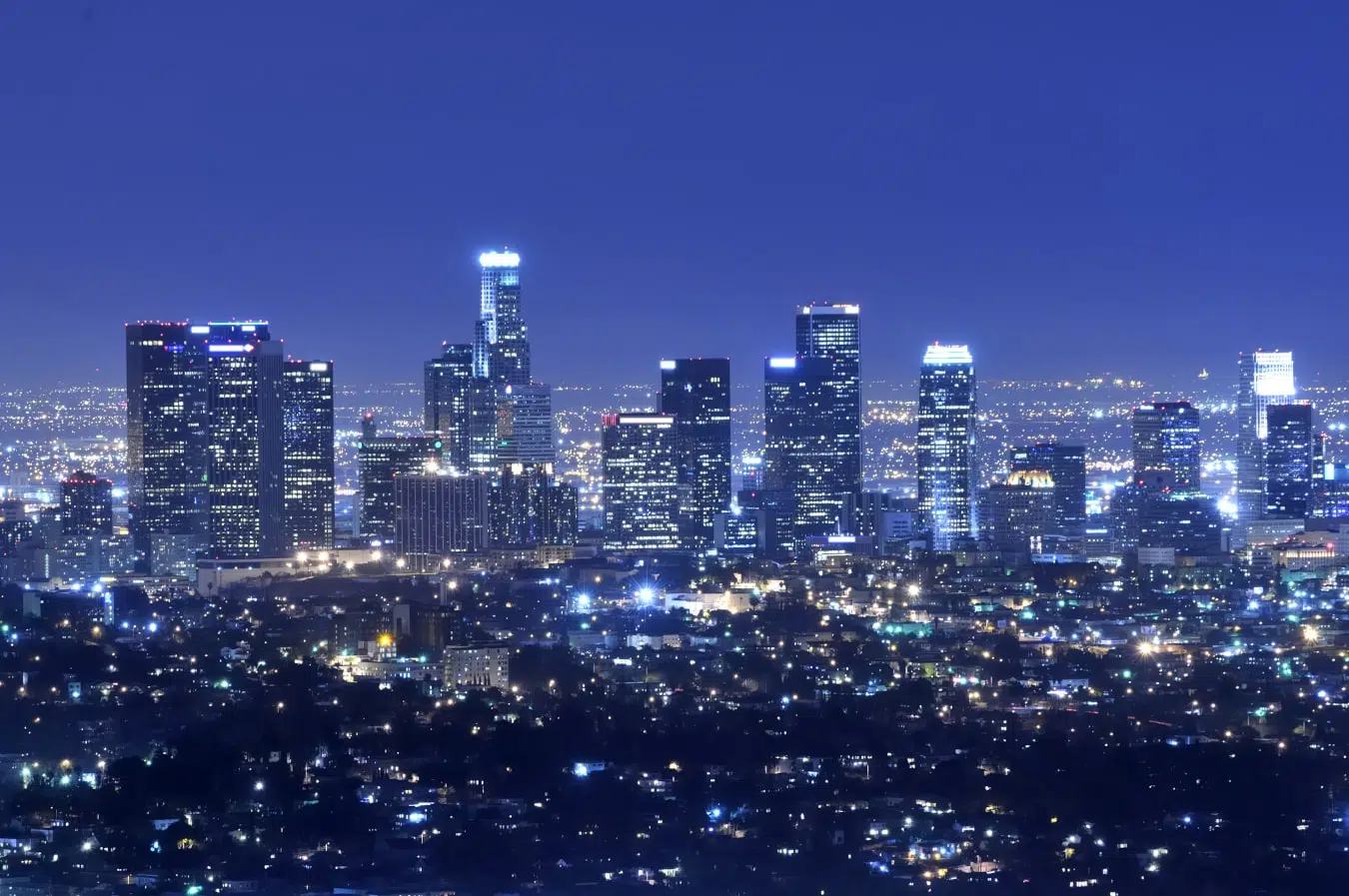 Los Angeles stands out in the data center landscape, known for its fusion of world-class digital infrastructure, diverse energy solutions, and its proximity to nearly 20 million people. These attributes along with access to a large IT talent pool make it an alluring hub for businesses seeking superior data center reliability and security.

At Evocative, we've gone beyond just recognizing Los Angeles's unique advantages. We've meticulously crafted our presence with colocation data centers strategically sited to maximize both local and regional connectivity. The commitment to exceptional availability and expansive reach is evident, making us the premier choice for organizations aiming for the pinnacle in data center services.
Leading the Way in Los Angeles: Evocative's Elite Colocation Offerings.

In the dynamic digital world of today, having a top-notch infrastructure is essential. Evocative's data centers in Los Angeles stand as a testament to this dedication. Our certifications aren't merely symbolic; they underscore our deep commitment to quality, security, and operational prowess.

In a world where connectivity is paramount, our Los Angeles centers provide a spectrum of connectivity solutions, each designed to meet diverse business demands. Whether businesses need swift data transfers or fortified connections for sensitive tasks, they can trust our LA colocation services to deliver.

Choosing Evocative means partnering with a leader who truly grasps and caters to the needs of the modern enterprise.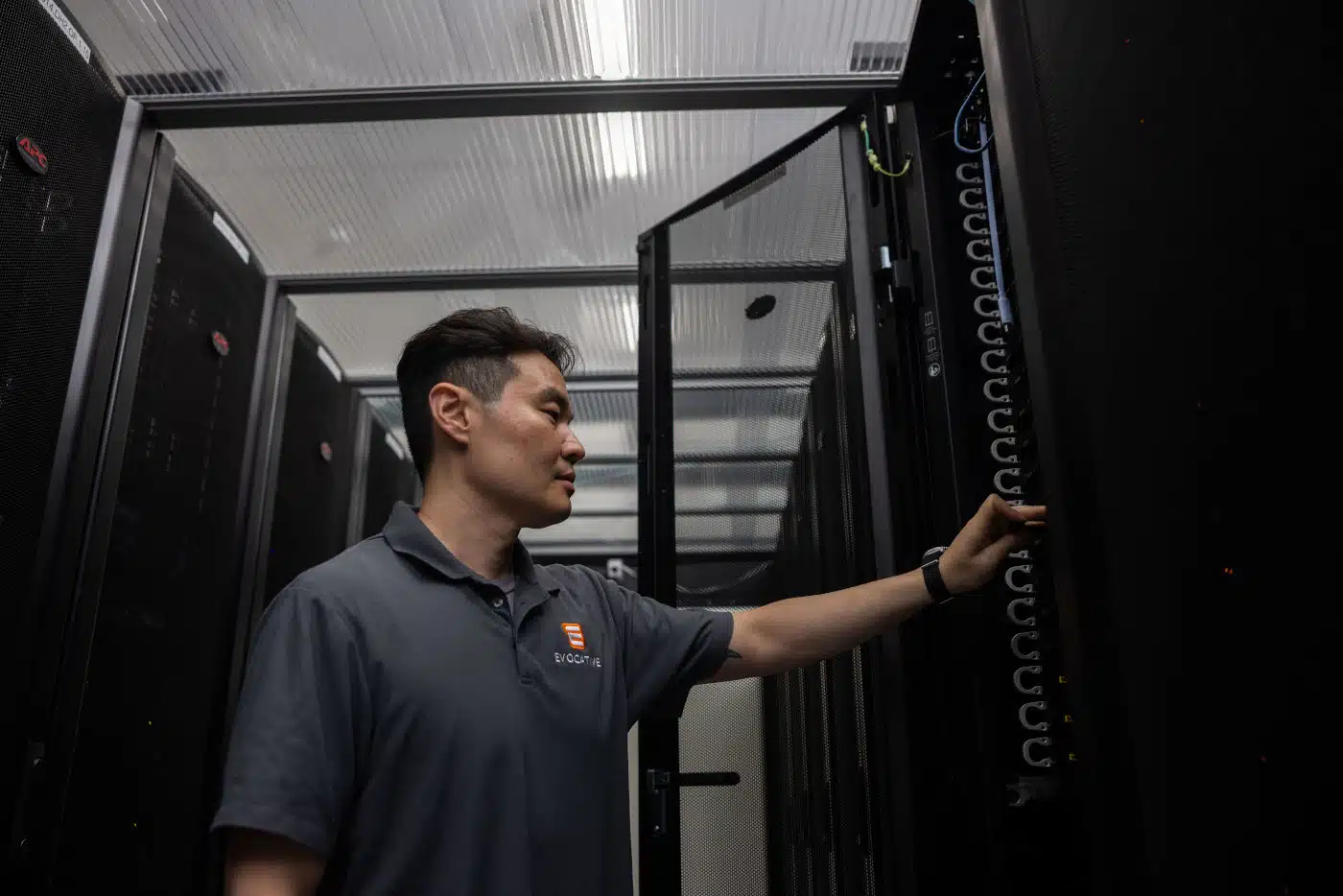 Get The Conversation Started
Contact us today to learn more about our colocation services.
Talk to an Expert
Other Evocative Data Center Locations
We are here to help, every day
At Evocative, we understand that your data is your business. Our services are designed with an architecture that's not only secure and compliant, but also open and flexible.

With Evocative, not only does your data stay private — you stay in total control of it, with the ability to facilitate the exchange of critical information across your hybrid and multi-cloud environments, with scalable solutions to choose from.