Customer satisfaction is our top priority. Our obession with service fuels your ability to build and scale solutions for your business.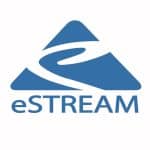 "If you want straight talk, real help when you need it and a
working relationship with people who really care, look no further than Evocative."
Grant Moncur

President
Estream.com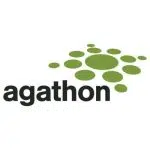 "Evocative – by FAR – provides the best value and expertise."

Peter Green

Chief Technology Offier

Agathon Group, Inc


"They've gone above and beyond the call of duty in all instances, have been highly responsive to all issues, and have proven to be a key element in our growth and success as a business."
David Einstein

Chief Executive Officer

Skyreach Systems, Inc.