Evocative is proud to announce that CRN, a brand of The Channel Company, has named Evocative to their 2023 Solution Provider 500 list for a fifth consecutive year. CRN announces its top 500 solution providers list each year, ranking the leading technology solution provider organizations across North America by revenue.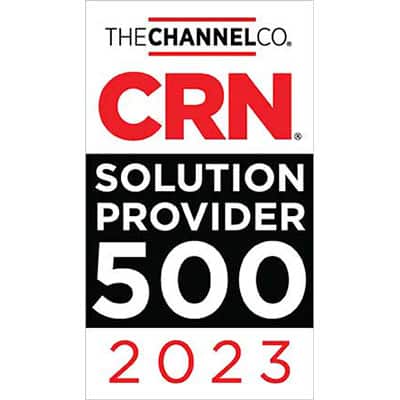 "We are honored to be featured for a fifth time in the CRN Solution Provider 500 List. This recognition highlights Evocative's commitment to our clients and to the customer experience. I want to thank our dedicated team for exemplifying the high standards and quality of service necessary to build strong partnerships and client relationships," said Derek Garnier, CEO of Evocative.
Within the last year, Evocative has experienced tremendous growth within our solutions portfolio, moving to #269 from #313. This growth is attributed to both organic growth and acquisition strategy. Some of the key company highlights this year have been the rebrand of Evocative from VPLS and the acquisition of INAP data center assets. As a global Internet infrastructure provider, Evocative continues to expand its portfolio and partnerships to support our clients' evolving digital infrastructure requirements.
The complete 2023 Solution Provider 500 list is available online at www.CRN.com/SP500.