Evocative is thrilled to announce that we have been named No. 109 on Inc. Magazine's annual Inc. 5000 Regionals: Pacific list. This prestigious ranking recognizes the fastest-growing Pacific-based private companies, and we are honored to be among them.
Born of the annual Inc. 5000 franchise, this regional list represents a unique look at the most successful companies within the Pacific's economy's most dynamic segment—its independent small businesses. The list reflects the impressive growth and success of the region we are excited to be among the top-performing companies driving the region's economy forward.
According to the list, we achieved a remarkable 153% growth over a 2-year period, which is a testament to the hard work and dedication of our team. We are proud to provide innovative and reliable data center solutions to our customers, and this recognition motivates us to continue pushing the boundaries of excellence.
Being listed on the Inc. 5000 Regionals: Pacific list is a significant milestone for us, and we want to thank Inc. Magazine for the recognition. We also want to congratulate all the other companies on the list for their outstanding achievements.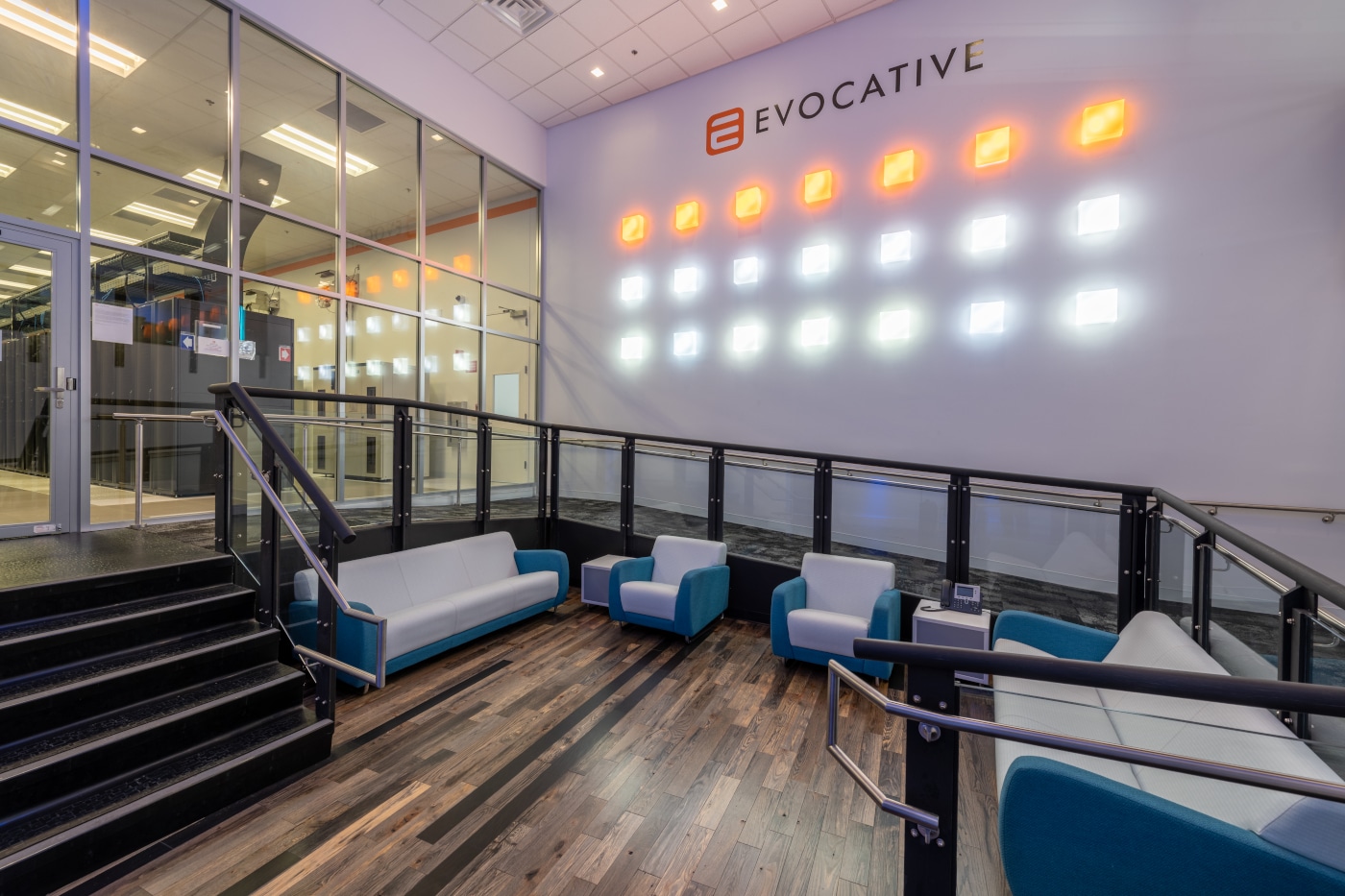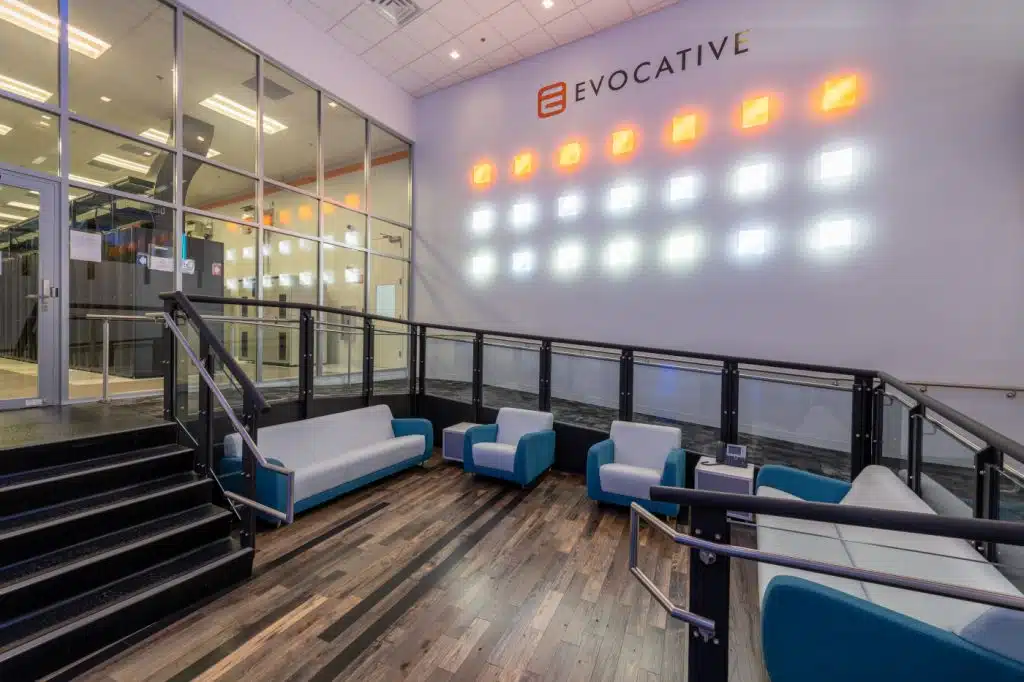 We encourage everyone to check out the list on Inc. Magazine's website and learn more about the top-performing independent small businesses driving the Pacific Region's economy forward. Thank you for your continued support, and we look forward to further growth and success in the future.