San Jose, CA, September 28, 2022 – Evocative, a global provider of Internet infrastructure, announces that it has closed on the acquisition of the majority of INAP's data centers, including colocation and related network services. The acquisition nets nine data centers and increases Evocative's employee count by 30 percent.
The asset acquisition of INAP's data centers strengthens Evocative's existing data center portfolio, adding three additional markets to the company's global network and reinforcing its presence in existing markets. In addition to expanding its data center presence in New York, New Jersey, Virginia, Dallas, Phoenix, Los Angeles and Silicon Valley, the acquisition adds the Boston, Atlanta and Seattle markets to Evocative's growing data center colocation footprint.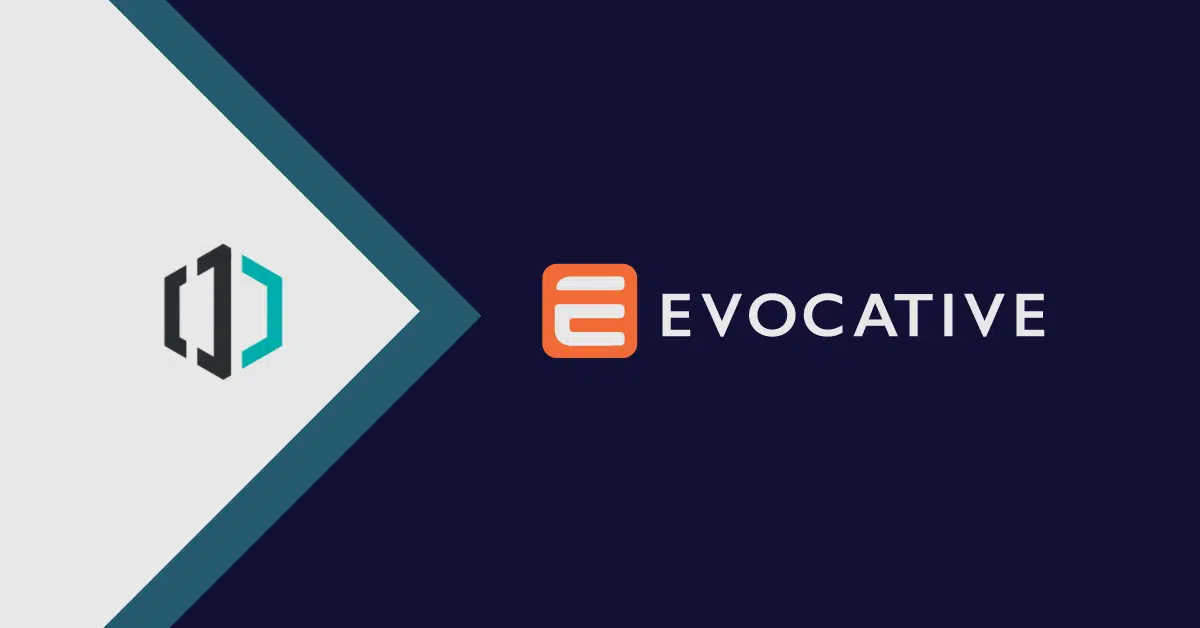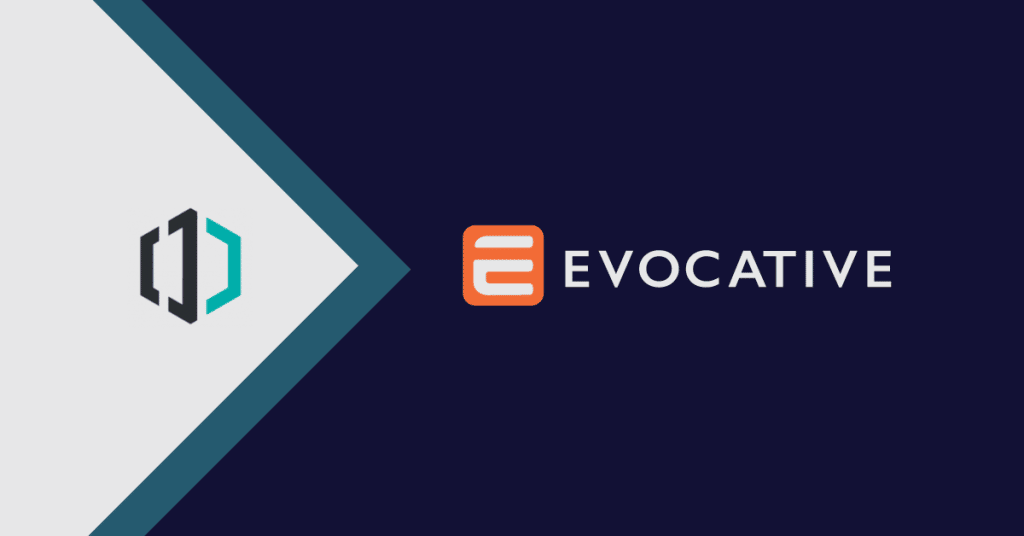 The acquisition brings Evocative's data center presence to:
20 carrier neutral Tier II and Tier III data centers in the United States
1,080,000 square feet of data center space with significant expansion space
108 MW of available power with an additional 25 percent expansion capability
Over 500+ carriers across the portfolio including direct public cloud on-ramps
2,000+ carrier, content and enterprise clients
"It is a great honor to welcome our new customers to Evocative," comments Arman Khalili, Founder & CEO of Evocative. "Our team has built a leading infrastructure organization that has reached a new milestone with 20 carrier-neutral facilities to support our new and existing customers' businesses. In addition to the facilities, we are very happy to welcome new team members from INAP to Evocative. Each of us plays an important role in providing our full suite of digital infrastructure solutions to our customers and we look forward to expanding our team."
The acquisition was funded via an incremental undisclosed equity investment led by Crestline Investors, Inc., which has supported Evocative since November 2019. Bank Street Group LLC and Rothschild & Co served as co-lead financial advisors to INAP in connection with this transaction.
"Crestline Investors has worked closely with Evocative on their strategic growth plan and I want to congratulate the team on adding this significant acquisition to its growing portfolio of digital infrastructure solutions," comments Will Palmer, Managing Director of Crestline Investors, Inc. "We are confident that Evocative is well positioned to meet the extensive demands of the growing industry and look forward to Evocative's continued success."
With organic growth and its acquisition strategy further advanced by the close of the INAP data center asset transaction, Evocative has rapidly become a leading global enterprise digital infrastructure provider. Evocative is well positioned to continue its exponential growth with a clear focus on providing best-in-class IT infrastructure and a full suite of digital transformation services. To learn more about Evocative's full suite of digital infrastructure solutions, visit: www.evocative.com.